A few weeks ago, I got together with Lindsay & Brian and photographed his family! His mom Patti is actually the owner of the beautiful Sunroom @ the Brick in Frankfort, so of course that is where we decided to do the shoot. I just thought I would share a few of my favorites...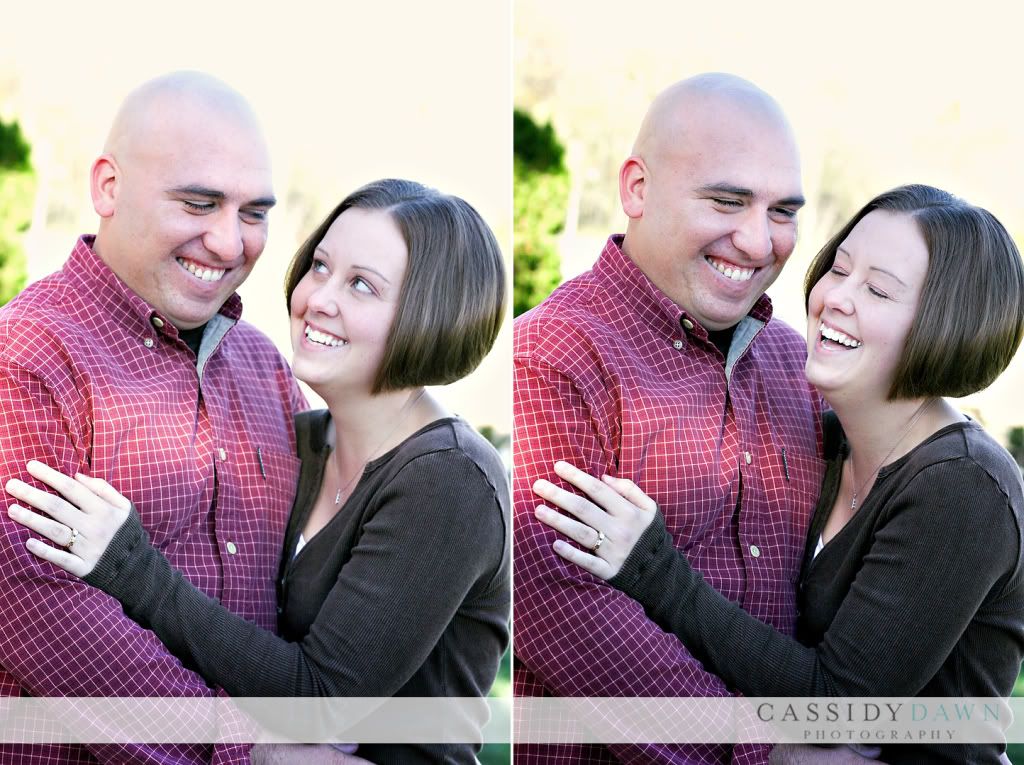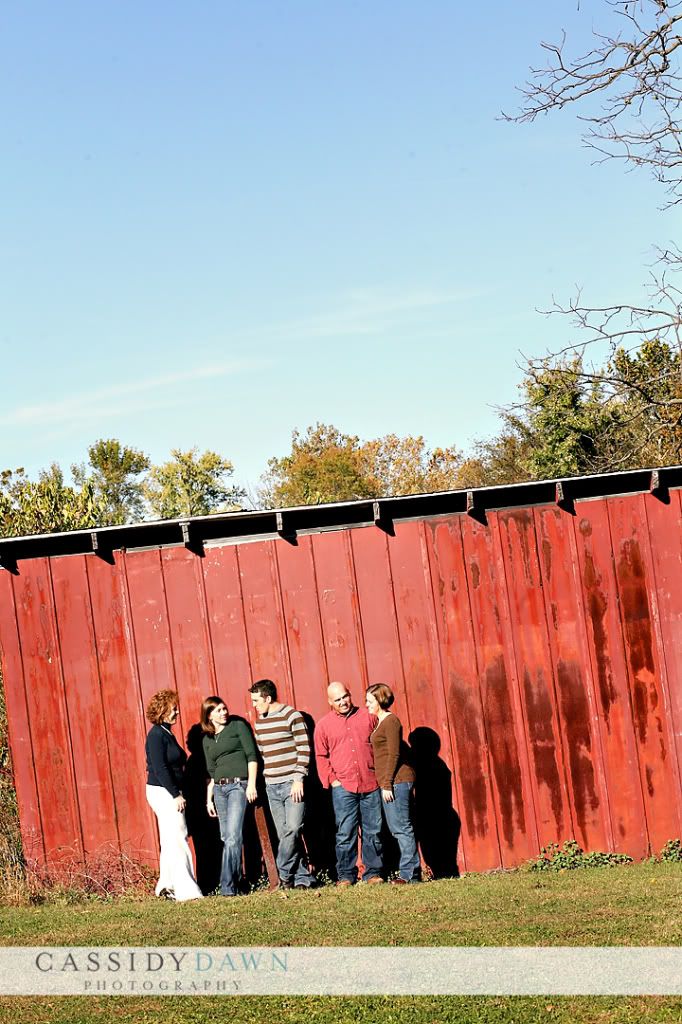 My favorite...I love this wall!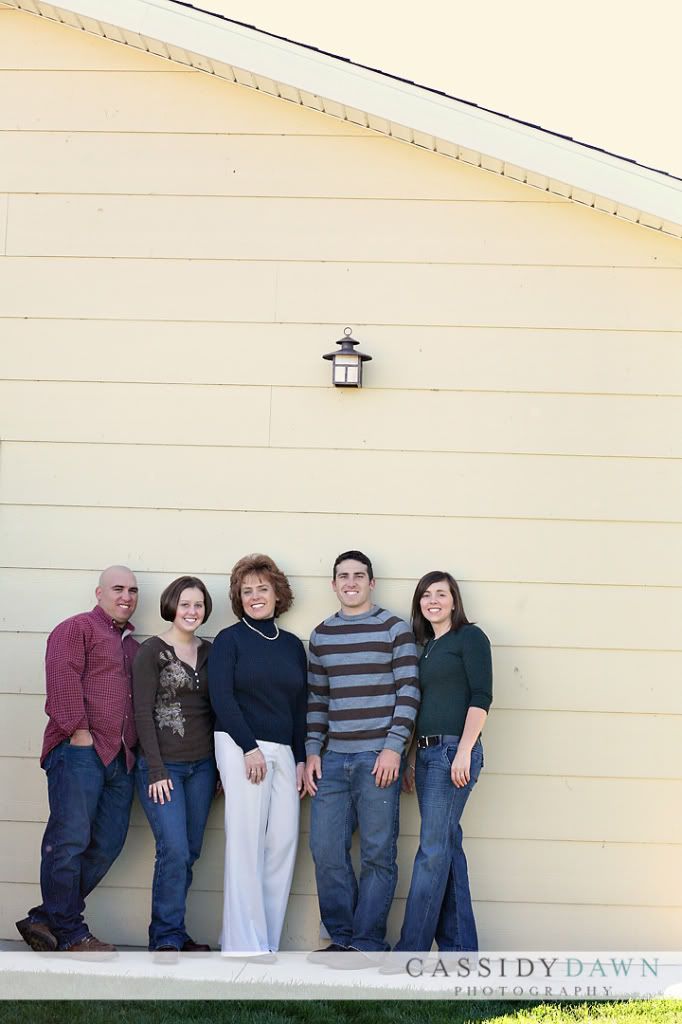 Don't forget about the Christmas deadline...it will be fast approaching, feel free to email if you have any questions!