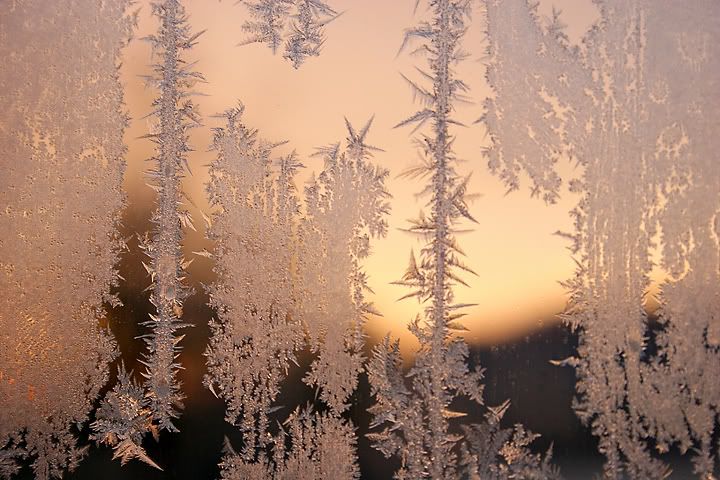 November 23rd is our deadline for Christmas print orders. If you are hoping to have your prints in order for Christmas please place your order by November 23rd...there will be *no* exceptions!
All events from this year have been re-posted online, so if you wanted to order more images but your gallery had expired, it's back! Feel free to email me if you have forgotten your password. *the galleries will expire after January 1st (it says, 9 weeks...but it's wrong).
Email me if you have any questions. If we have had a session and you haven't seen the proofs, they will be coming in time for you to place your order for Christmas, no worries!

I hope everyone is having a great day...Justin's off and we are working on our latest project...more details on that soon!!!