If you know me at all, or follow my blog you probably now this one thing about me....I love to photograph kids! Really, I can't get enough of it. So for me, what's even better than photographing kids? Photographing them regularly! I love watching them grow up and they really get used to me and we have such a great time. This was my second time to photograph beautiful Annie. She is the cousin of Sophie...the kid most photographed by Cassidy Dawn :)
We had a shoot with the the family a little while back and I thought I would split them up in two posts.
So meet Annie:
Annie & her mom Heather were in from Albuquerque, New Mexico, and it was a must to get some updated photos of her (you may remember her from her last shoot, seen here). We had such a fun time and the girls did great! Here are just a few of my favorites: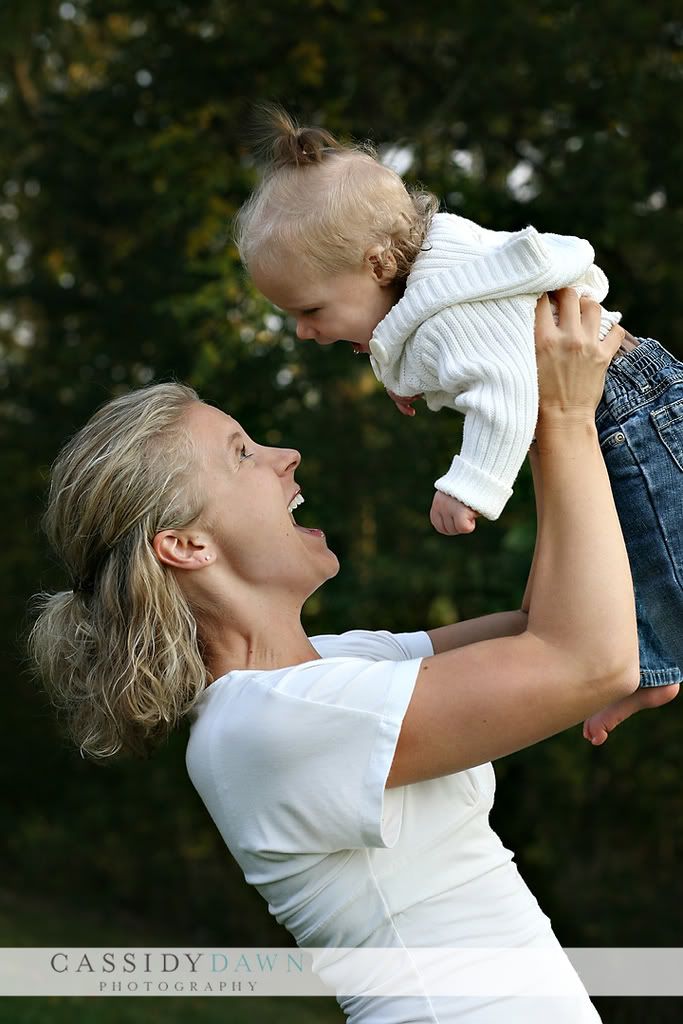 Sophie & Annie:
Stay tuned for the Ash Family up next!