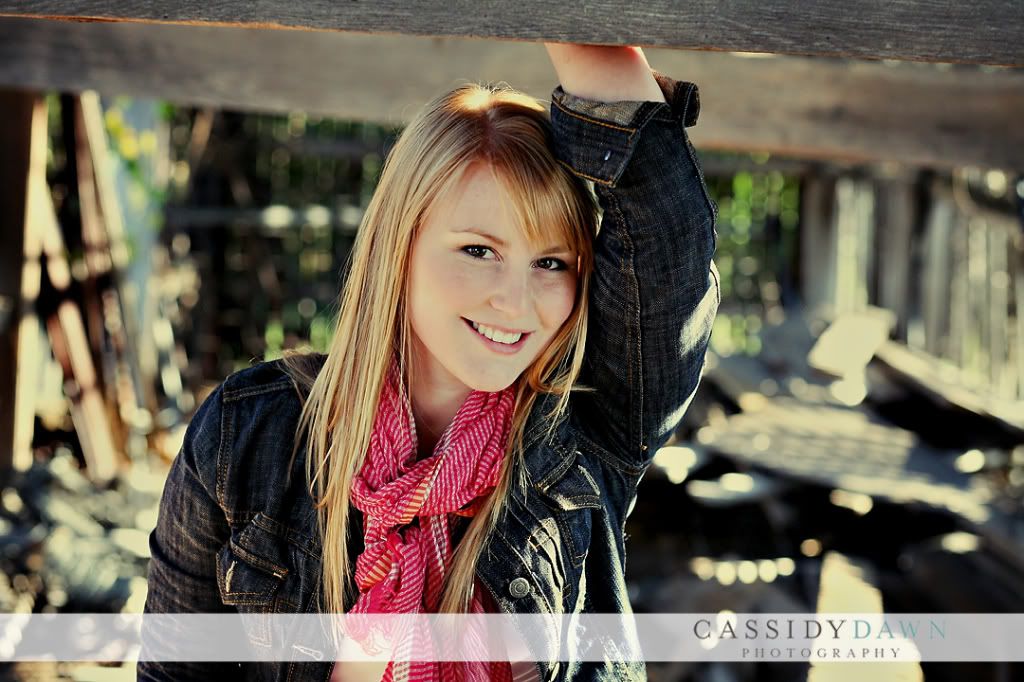 Wow! Really, I can't even describe how much fun I had on this photo shoot! Ellie is phenomenal - smart, stunning, stylish & sweet - I couldn't have asked for any more! I was so happy that we could work out a date to do her senior pictures - Ellie is a really busy girl, and actually lives in Mansfield, Ohio (good 2 hours away). She is the granddaughter of our wonderful friends, Beth & Rosco (we house sat for them over the summer), and I was so excited when I found out that she wanted to do her photos at the house since she had so many memories there!
I have gone a bit over board once again...but I can't help it - I had too many favorites, so you will just have to bear with me on the long post!

You know it's going to be a good shoot when there are shoes like these are involved!
Simply Gorgeous: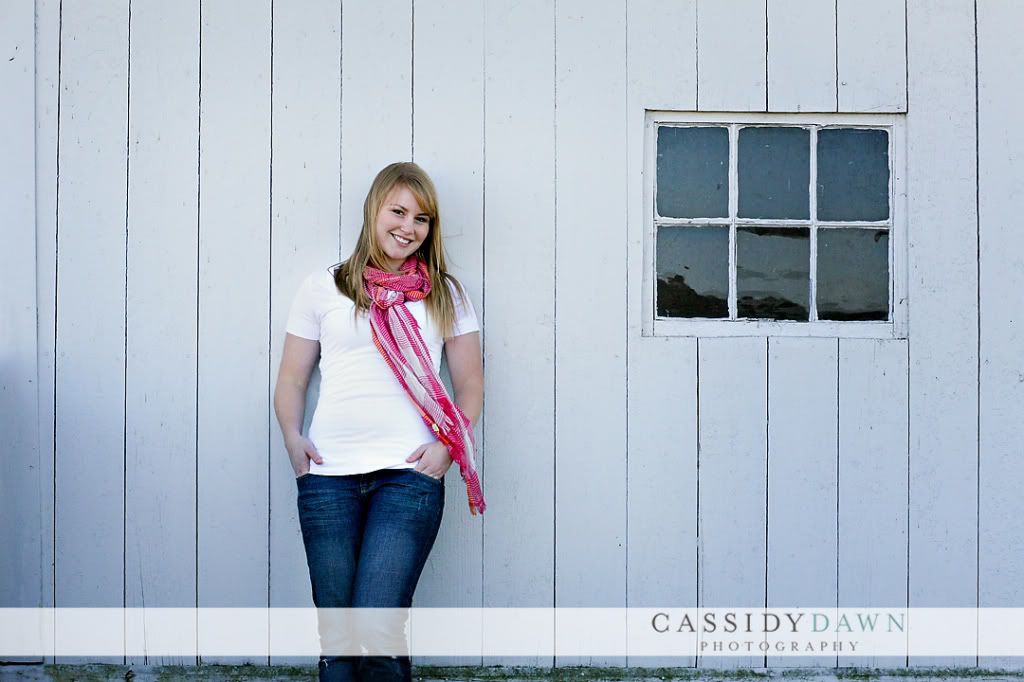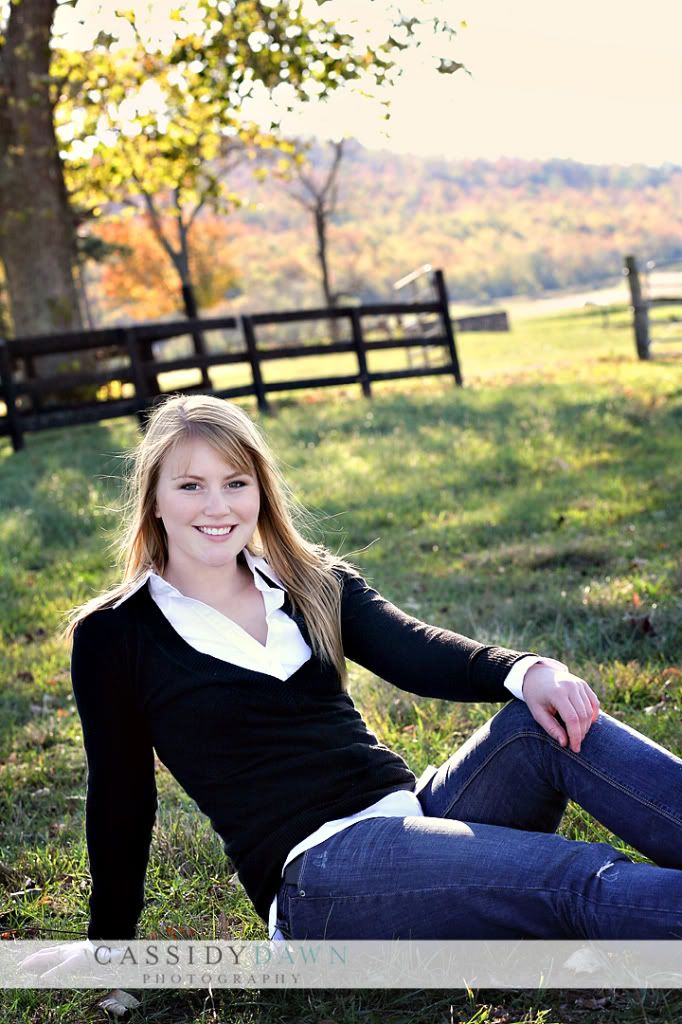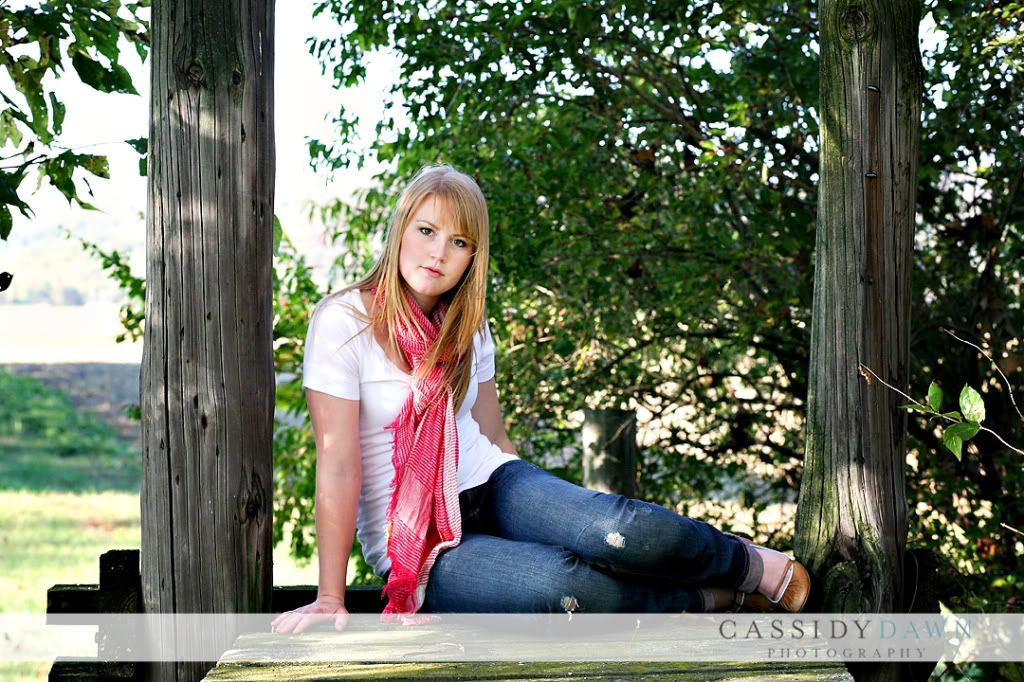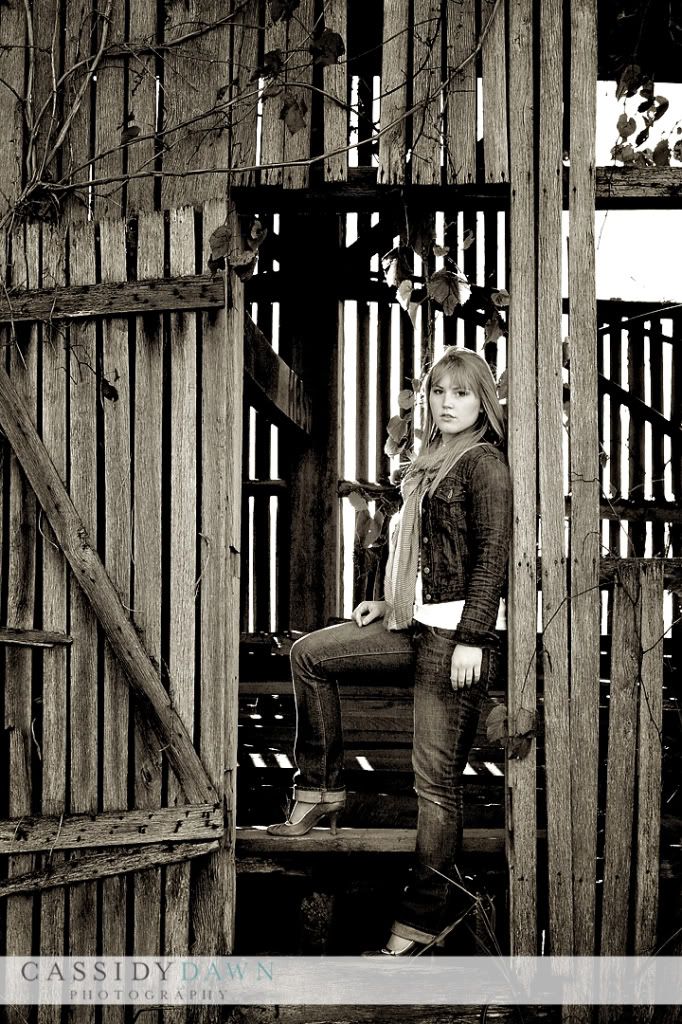 Ellie's boyfriend came down too, and I couldn't help but get a few photos of them together...how cute are these?!

Thank you Ellie, it was a great shoot!