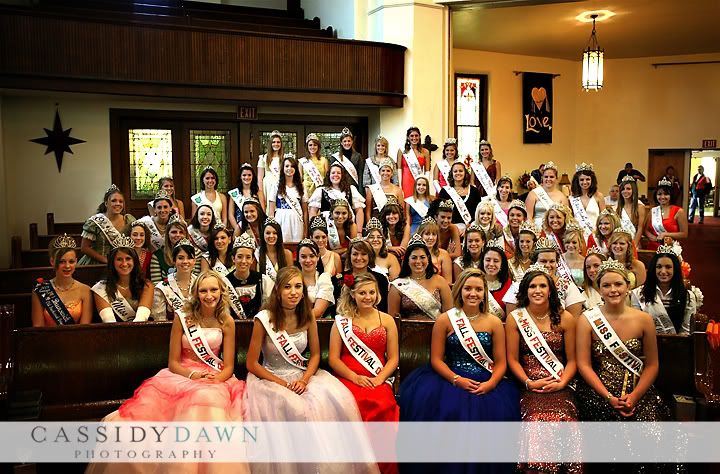 This post is for all you beautiful queens!
Thank you so much for participating in the group photo. You can purchase it here: http://queens.photoherald.com
Please let me know if you have any questions!

Also, for our local girls, I took a few photos at the pageant...now they are unedited (and there aren't many), but if your parents couldn't quite get close enough there are a few on this site:
Pageant Photos

Thanks again! You all are beautiful!