What a shoot! Really, as I got in the car after we had finished, I took a deep breath and just smiled at Justin. I am so thankful that such wonderful people allow me to photograph their families, and children, and weddings. I am so very blessed.

This was my second time photographing at The Ohio State University and we thought it would be appropriate since many of them went to school there, and a few of them work there! I was thrilled with the locations that we were using...everything was so beautiful. At the end we headed to the stadium to do a few shots outside. Little did I know, we where about to finish off the shoot with a rare opportunity...and into the stadium we went! We had the whole place to ourselves (a big thank you to the man at the gate), and I was thrilled!

The shoot was a gift for the mother, what a sweet idea. Thank you for not only wanting to document your family, but for allowing me to photograph. It was an honor.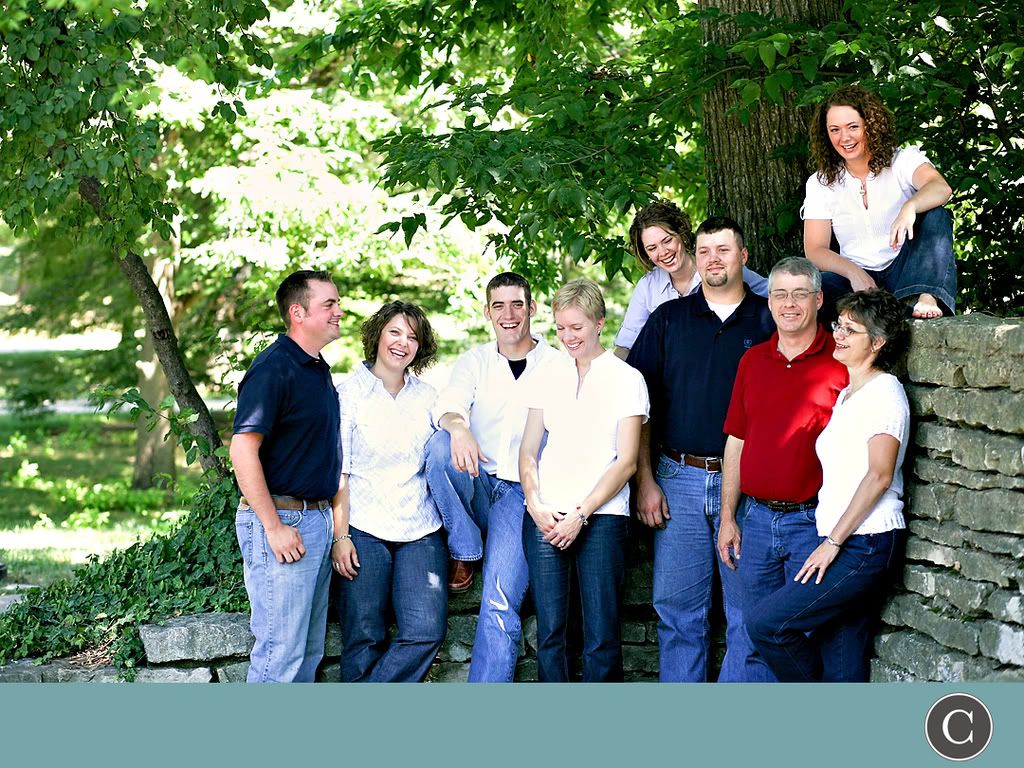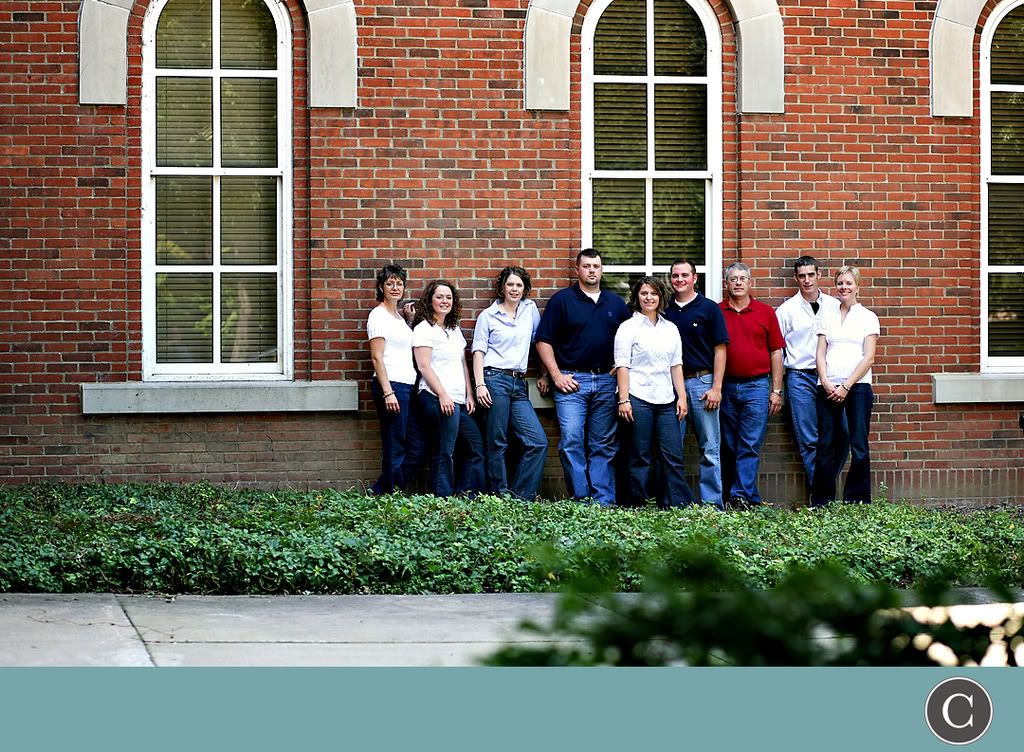 (i have a sequence of this...so fun!)