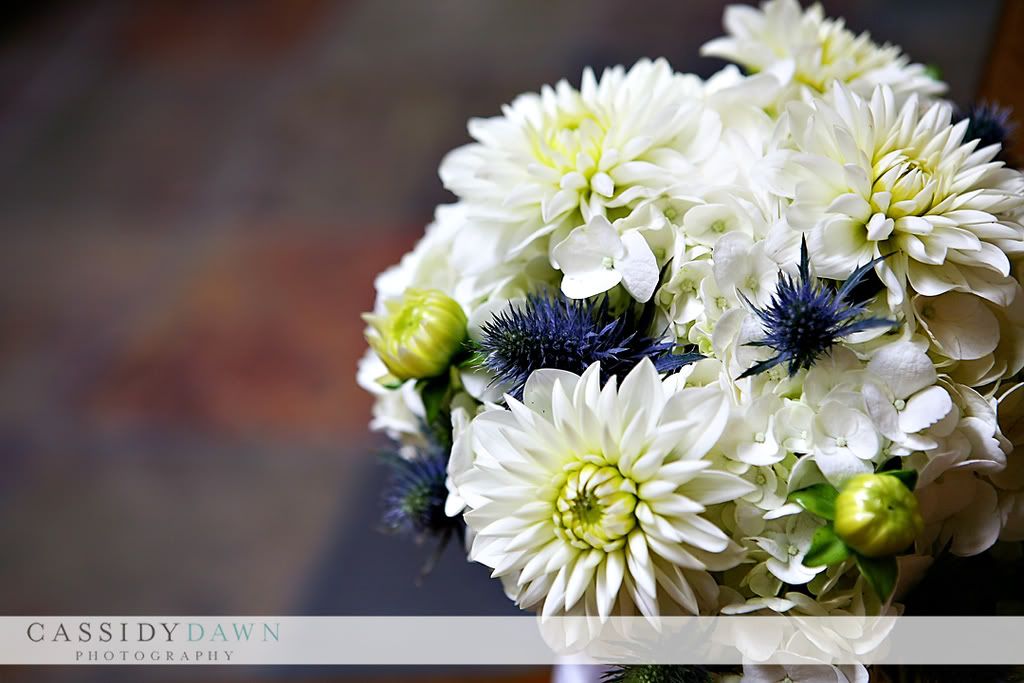 I was thrilled when I got an email from Laura about photographing her wedding, even more than usual. Last January I was honored to fly down to Naples, Florida and second shoot a wedding with some amazing photographers (and great friends) Sam & Ashley Brockinton. Ashley was very pregnant at the time and they needed an extra hand. We photographed a wedding for Jackie & Rob - Laura's sister. Needless to say I was so excited to get the chance to see their wonderful (and I mean wonderful) family again, and I was honored that they chose me. Be prepared for a little blog photo overload...I just love reliving that day! Here are a few of my favorites:
The shot on the right was taking by my amazing second shooter. He offically has that name now, because he completely outdid himself at this wedding - I was blown away by some of his images.
Oh, his name is Justin Drummond :)
Right: Justin Drummond
I absolutly loved this adorable house, we used it in many of the photos, it was just so perfect!
I am ending this post with this lady because she is remarkable! This is Laura's Grandma, and boy did she like to dance. I remember her from Jackie's wedding, and she didn't disappoint here. She was on the dance floor for almost every song, really...she was there till the very end! I love Grandma's that can dance, how cute is she!!!