Tonight my dad and I went flying, I have been wanting to go up for a while and do some more aerials and see the leaves for a little higher perspective. It was the perfect night for flying...so smooth and a gorgeous sunset! Here are a few of my favorites:

I told you we had amazing light!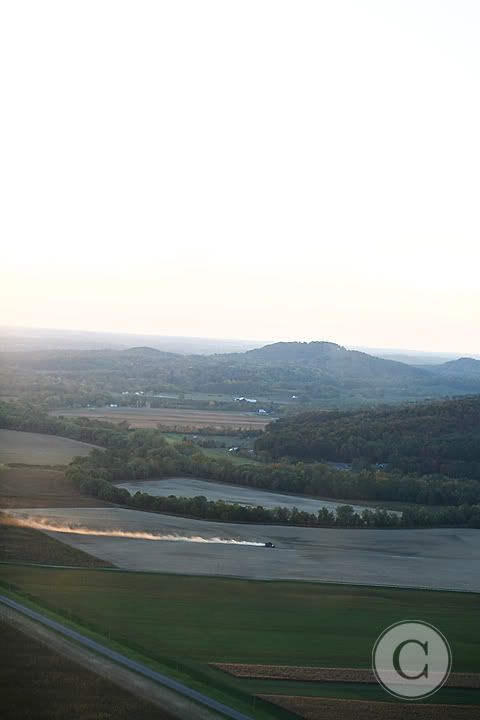 The valley looking towards beautiful Bainbridge...there is no other place I would rather live.

Oh, by the way...the leaves are *amazing* in the fall here...we haven't even hit our peak yet!

Dad did a little fly by here:
Love this photo!
It was a beautiful flight, thanks Dad for taking me!